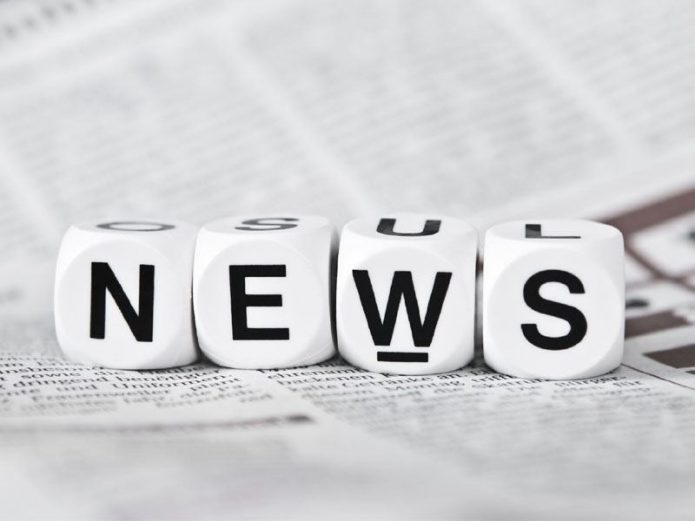 Our July Farmer CanePro Newsletter is here! Farmer Newsletter July 2018 With the first half of the y...
CanePro Mobile now includes remote-sensed satellite imagery! Read More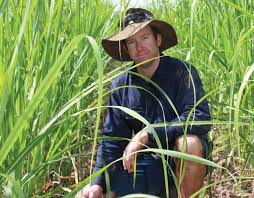 NESP Project Newsletter This project focuses on improving irrigation management by integrating the W...
The Power and Water module is a new SQR Software HTML5 web application, leveraging the visual GIS as...